REVOLUT.IO DONOR AGGREGATOR
Needle in the hay.
Every enterprise has its limitations. Politics is no exception. Your candidate's time and your outreach capabilities are finite resources, and there are thousands of potential supporters to approach.
Revolut.io's Donor Aggregator uses deep learning to make sense of the millions of campaign finance records. Trained on your regional data, it can find exactly what you're looking for.
Revolut.io's Donor Aggregator service analyzes your local politics and previous contributions to find the groups that make up your campaign and the groups and people that aren't yet onboard, but who are worth your time and outreach dollars. Whether you're a new candidate learning the ropes, or a five-term incumbent trying to make sense of new donors and activists, our team can put together the research and targeting that's right for you.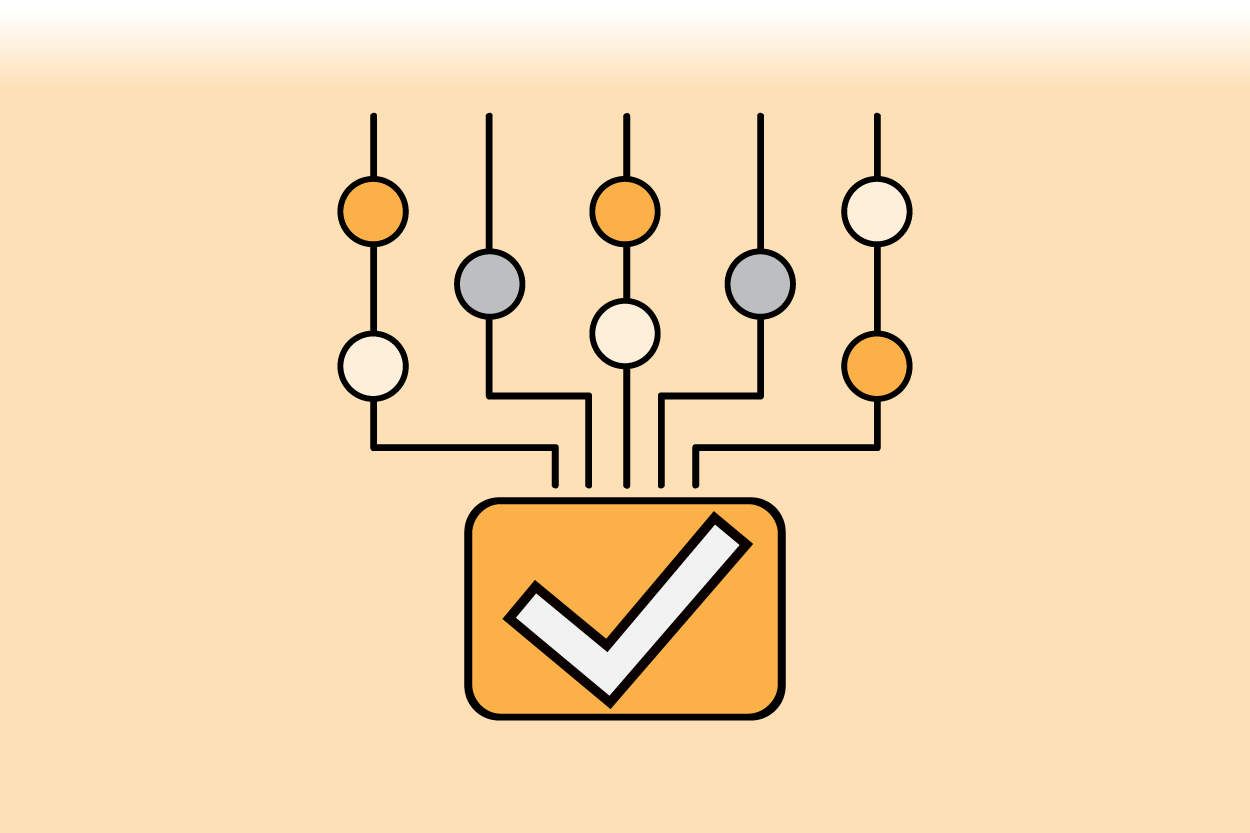 The thousands of people that make change happen have gone unnoticed - until now. The Revolut.io Donor Aggregator model harnesses machine learning - and good, old-fashioned organizing - to take your campaign to victory.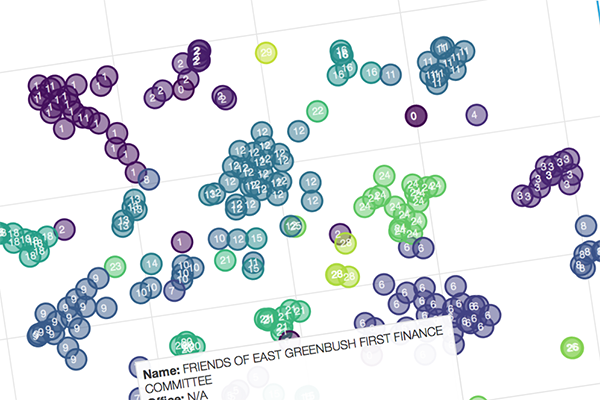 Politics is a team sport. Find the players and names tnat make up your local politics and build amazing campaigns that reach the infuencers and the grassroots.
Campaign professionals have long known the power of "the list". Creating a persuasive message is hard enough; getting it in front of the right people only adds to the struggle.
Our modeling can find your ideal influencers for use in social media advertising, fundraising campaigns, petitioning, and more. Not a political campaign? Our data is great for non-profits developers looking to expand their community roots. Contact us today to learn more!
Interested in using these insights for your campaign? Contact us below to get a quote today!